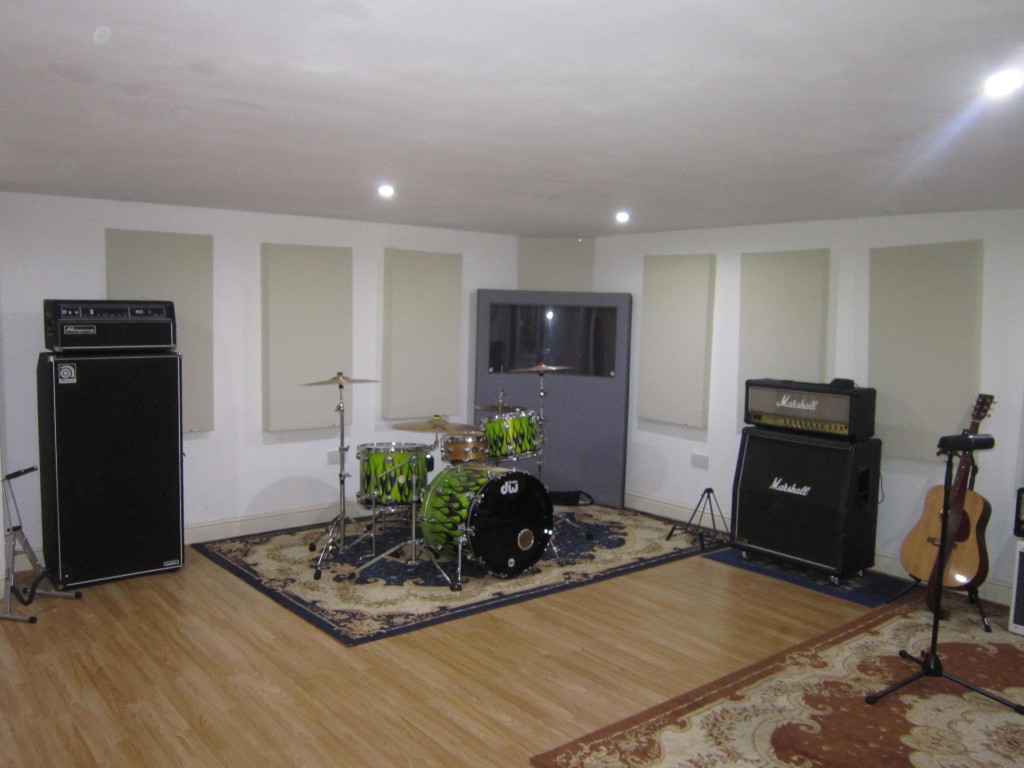 Tom and Mike are possibly the nicest guys in rock'n'roll that you'll ever meet. Except for Dave Grohl. Perhaps.
But what friendly Dave hasn't got is a great sounding recording studio smack bang in the middle of rural Oxfordshire.
Better than that. Nobody can find it.
Yes, this is the same 'shire Tolkien once wrote about in Lord of the Rings.
Legend has it, J.R.R.T used to frequent a pub just up the road from SFR with his writer friends.
I'm not kidding. We might even show you.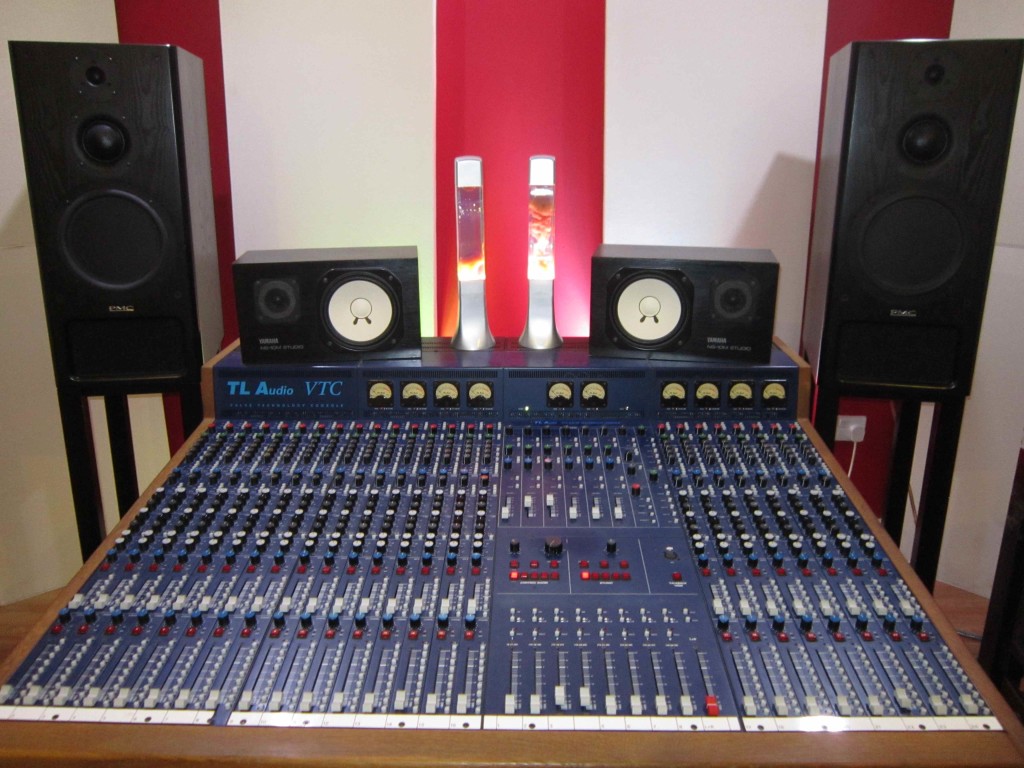 When the Hobbits aren't in town there is music to be made.
Tom and Mike run Studio Focus Recording.
Studio Focus Recording, or SFR, is not only equipped with a 24-track TLA VTC valve console, it is fully equipped with great people: experienced, professional and qualified.
Arists and producers that visit Studio Focus love to record there because the live room and the growing collection of outboard processors and microphones mean that they get great results.
Turn it up to 11…
For musicians who prefer to travel light, Tom and Mike provide a full range of acoustic and electric guitars and basses including a Fender P-bass, jazz bass, strats, teles, Gibson Les Pauls and PRS to name but a few.
There's plenty of amplification too: Ampeg, Fender and classic Marshall amplification. My favourite is the JCM 800 and Tom's Mesa Boogie.
I almost always nearly forget to mention the drum kit: A DW custom which sounds great.
And it's situated less than 2 hours drive from London, Bristol, Cardiff and Birmingham.
For the nerds amongst you the kit includes Distressors, Neve 88R and 1073 pre-amps, Coles 4038 ribbon and every dynamic and condenser mic you'll ever need.
Yes, they have a Neumann U87, yes they have the SM7-B and a Blue Kiwi to boot too.
Artists can relax in front of a film, or a game, and those who desperately need to relieve their creative tension can do so with the table football Mike and Tom have thoughtfully provided.
I told you they were nice.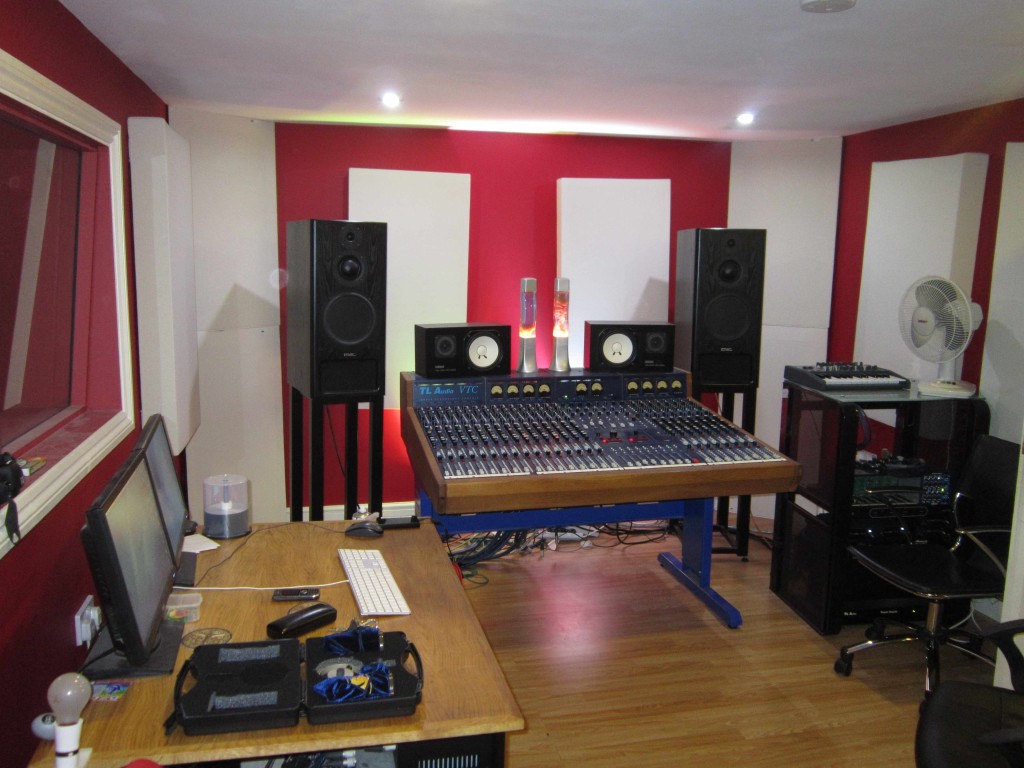 If you're serious about making a great sounding production (and you should be) simply leave a message by pushing the button on your right and we can talk shop.
Or Hobbits. Or about Dave.