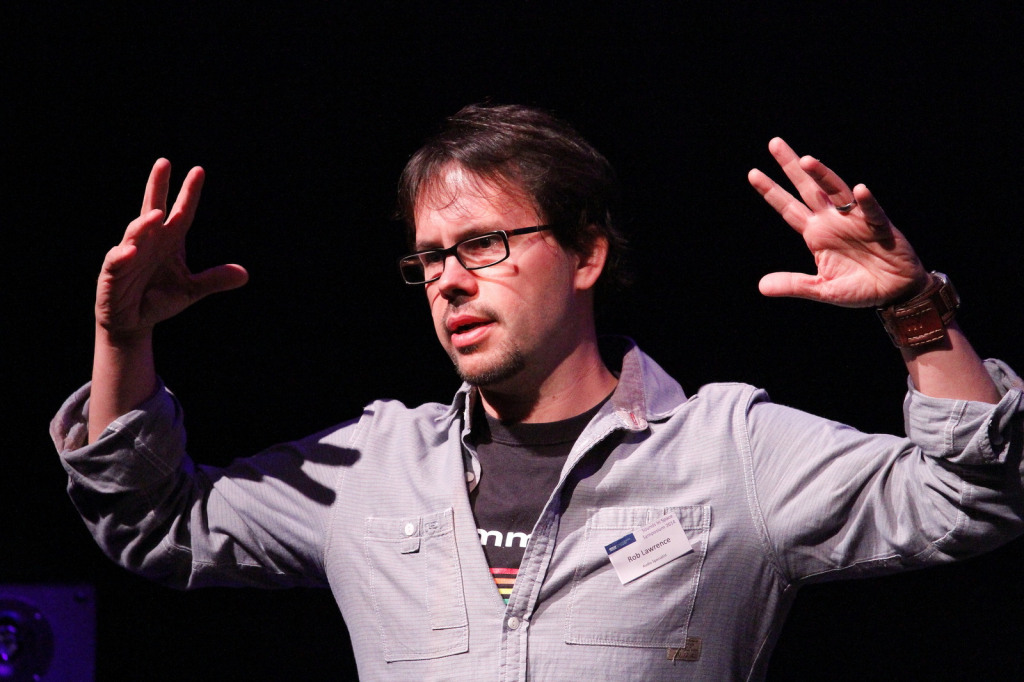 Specialising in sharing proprietary immersive / 3-D / spatial audio production research, I also deliver workshops to colleges, universities, entrepreneurial groups and businesses on the value of creativity and how to make a living in the audio industry.
Available upon request: Talks and workshops for 2015 and a video of "Creating Immersive Experiences in Audio for Composition" presented at the 2nd International Conference on Spatial Audio 2014 (Fraunhofer IIS, Erlangen, Germany.)
For invitations and more information please leave me a short voice message by pressing the button on your right.
Or contact me via email.
Photo Credits: (c) 2014 Bruce Wiggins