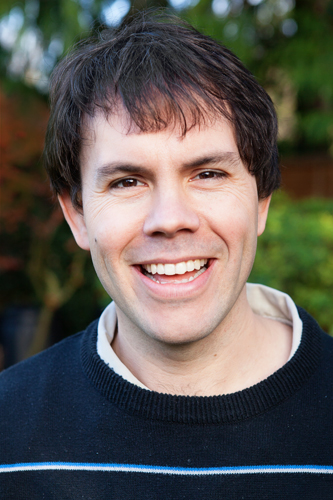 Let's face it. There's just no time.
No time to do it. No time to learn it.
And, besides, most people find editing audio boring.
Not here, I love it.

So why edit your own audio?

Well, you could, if that's the one thing you were born to do.
I often feel like I'm born to do this sound thing.
If that's not you, I can always do it for you.
Because when I'm editing, I'm adding epic value to the world…
My clients think so too.
And that feels great!
And you?
You can get your audio edited here

Smart people know…
"Everyone needs an editor…" – Alex Blumberg, Startup podcast
To be awesome, you need to be using your time wisely.
Because only you can do what you can do.
But you need more time.
By giving yourself more time you can be doing what only you can do.
Creating awesome stuff.
Grow your audience, save time and sound awesome. This could be easy.
It is.
You can buy your editing package here
Here's what you get:
Professional editing of broadcast, music or almost any audio
Removal of mistakes, breathes and unwanted words or phrases
File conversion (e.g. WAV<-->MP3<-->AIFF, etc.)
Volume level correction and enhancement
Removal of audible clicks and pops and unwanted noises
Addition of music or sound effects
Background humm/hiss/noise reduction
Removal of digital clicks
Creating a single file from multiple files or vice versa
Service with a smile (I love what I do)
Or you can order directly from here: